RH Mobile
RH Mobile is the software that you use in the field to collect your inspection findings.
It runs on almost any device with a browser
No Internet connection is needed
Use your device's camera to insert pictures or use a camera and add them later
After your inspection, upload your findings to our website, spell check and do final edits, then publish your report. RH Mobile is fast, flexible and easy to use.
Note: Watch for the icon to get a tour of the controls on any page...top of the main page, bottom of the edit screen!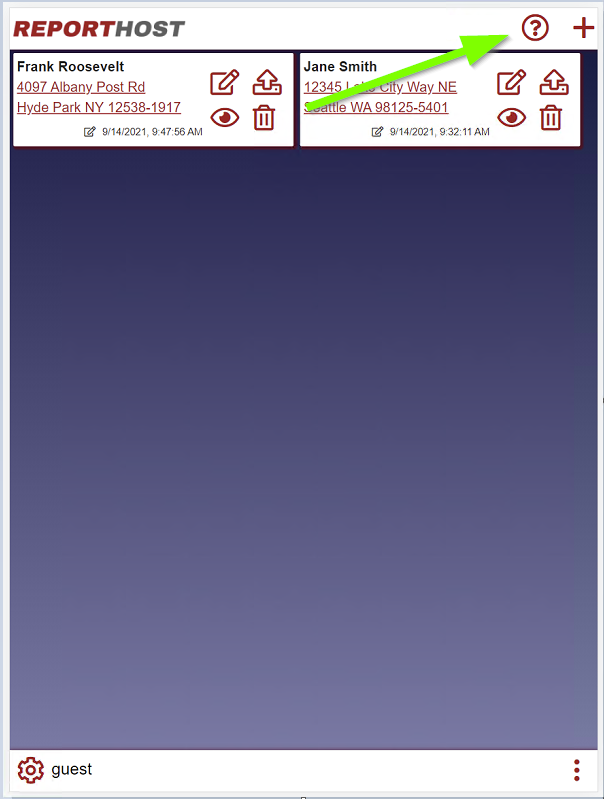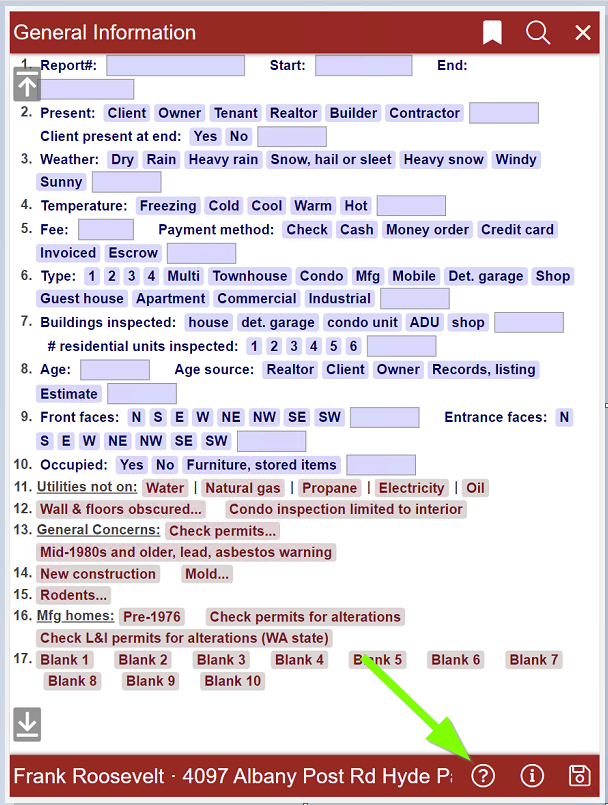 ---
It's fast because you can quickly navigate between report sections with a pop-up menu. Sections render very quickly, regardless of how complex your report template is. It's flexible because you can modify your template at any time by cloning, deleting and renaming report sections. Found a second water heater? Clone the Water Heater section. No garage? Delete the Garage section.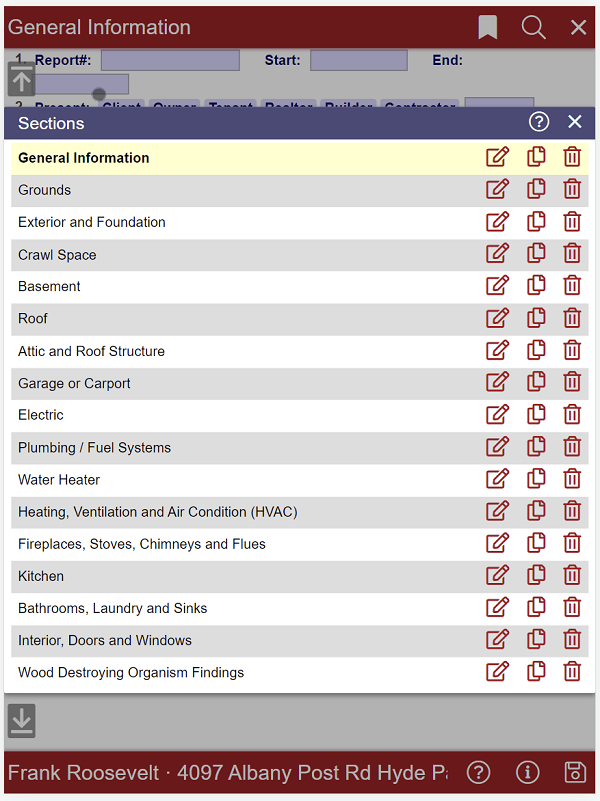 ---
We added our inspection reference sheets to RH Mobile so you can quickly and easily look up information for:
Insulation ratings, bedroom window egress requirements, B/L-vent clearances, allowable spans for lumber
Water Heater Manufacture Dates by Serial Number
Furnace Manufacture Dates by Serial Number
AC Mfg. Dates and Capacity
Electric meter/base ratings, service conductor ratings, branch circuit ratings, GFCI requirements by year
Kitchen Appliance Recalls
Water Heater Recalls
Furnace Recalls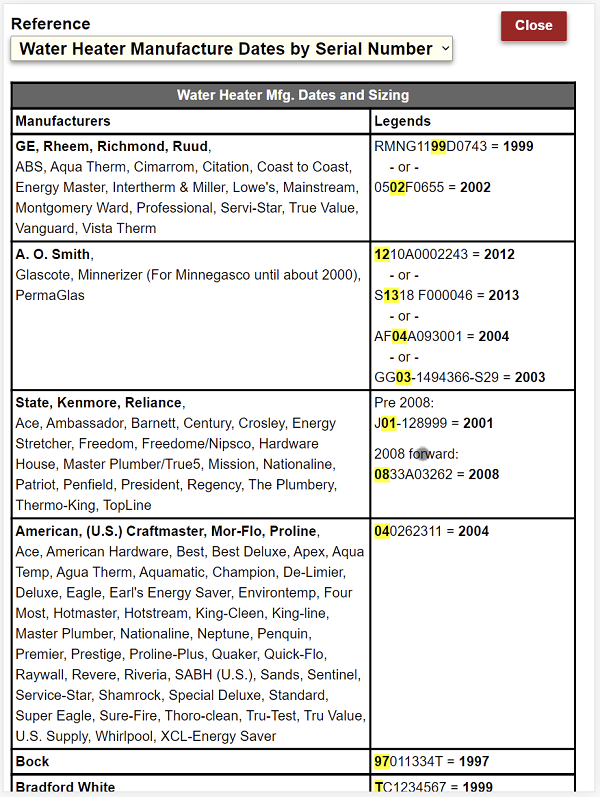 ---
How it Works
Because RH Mobile is an offline web application, all you need is a device with a modern browser. There's no software to download or install. Follow the directions below and everything RH Mobile needs is downloaded automatically.
When you're online, you can start reports or upload them to our website. When you're offline during an inspection, you can open reports and record your findings. It's easy!
---
Don't have a mobile device?
No problem. You can try it out with your desktop computer or laptop to see if you like it. We think you will.
---
Getting Started