Inspect, write and host your reports with ReportHost.
Use our mobile and desktop software to save time and money. Publish home inspection reports that make you look great!
Sign up - It's free!
Already use ReportHost?
Log in

---
---
---
---
From our customers...
Dave O'Donnell
ProToCall Home Inspections

Lately I have been receiving offers from many companies that claim there home inspection software is the best and easiest inspection reporting software. Well to get right to the point, I have been using Report Host from the start of my business, Report Host is the best and only inspection software I use and will ever use. I recommend your home inspection report system to all Inspectors and all in training inspectors. I get praise from all my clients and realtors about my reports, thank you for making my business more successful. YOU GUYS ROCK!!!!
Jerry Lozier
Jerry Lozier Home Inspections, LLC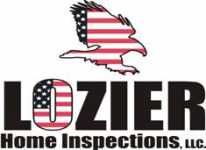 I get rave reviews on my reports and quality of pictures and ease of opening when I send to customers..THANK YOU FOR A GREAT report format.... you make me look good.
PJ Greenwell
Greenwell Home Inspections of Central FL, LLC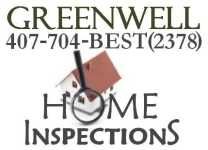 Just wanted to take a second and let you know, that you guys are the best. My customers love their reports and never have any issues reading and understanding them. I get a lot of compliments and have many for you from me. I am proud to say that I use ReportHost for all of my reports and I couldn't be happier. Thanks guys
Mike Gauthier
INSPEC

You know, I've used your report writing site well over 100 times and I sit here still wowed as to how nice it is to use and totally customize to my liking. Looking forward to the next 1000.
Ron Bracklow PE
B & B Property Services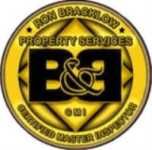 Today I used your ReportHost Report System for the first time, and although I made a few mistakes, once I went through it, it was very easy to use, informative, and I can't thank you enough for the great product. Guess which Report system I'll be using from now on - I especially like the "Summary Page" this will be great for Realtors that don't have time to read through 30 pages of reports.
Richard Malagodi
Inspection Associates of NE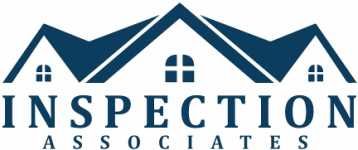 Fantastic software! Easy to use, thorough and professional looking. I will continue to use it as my inspection volume ramps up. Well done.
Joe Schreiner
Sage Home Inspections

Thank you for making such a great piece of software. I tried a few others before finding ReportHost and yours is the best, hands down.
Brent Harless
Broyce Inspections, Inc.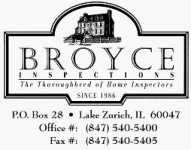 You guys did a great job in writing your concerns in a fashion that I would write my inspection report comments that I would use over the past thirty years of inspecting.
Mike Dove
HOME BUYERS INSPECTION SERVICE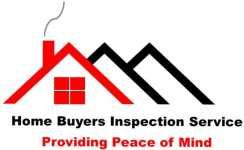 I still constantly get compliments on my reports. People are really impressed with the format. You have as fine a product as I have ever seen. I appreciate the fact that you guys constantly make it better.
Matthew Haraminac
Peak Real Estate Inspectors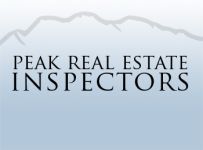 One of the reasons I recently decided to switch to ReportHost was due to the fact that it allows me to use both my tablet and my DSLR (using a wifi card) simultaneously since the prompt for inserting a picture does not automatically open a camera app and instead allows me to pick the photos from files or select the camera app. Additionally, I keep a library of graphics on my tablet to insert into reports to show the proper construction details. This feature is huge for me as I don't feel it is possible to capture some things clearly enough with a tablet camera, especially when shooting outside in the bright sun as glare on the screen is an issue. It's cumbersome and time-consuming to merge in the DSLR photos after the fact.