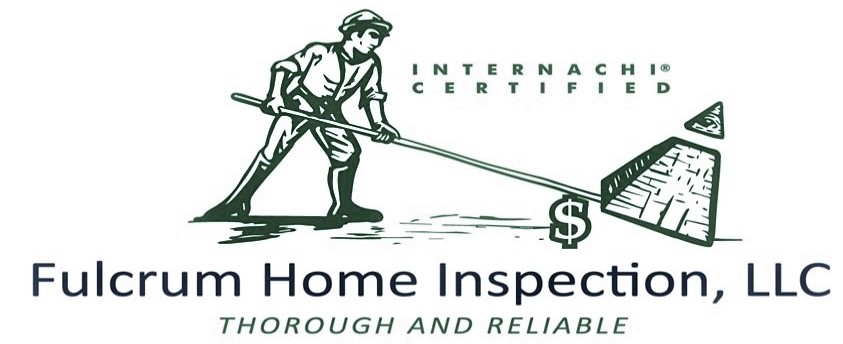 Phone:
(502) 298-4758
3711 Trail Ridge Rd
Louisville KY 40241-6222
www.fulcrum-hi.com
---
---
Kenton Graviss, Owner
kentong3@att.net
o Licensed in Kentucky since 2006, legacy HI-3016, current 101217
o Certified Professional Home Inspector (CPI) by InterNACHI, #NACHI17062408
o Certified Radon Measurement Specialist by NRSB, #17SS083
I have been doing home inspections in the Louisville KY Metro Area since 2006 when licensing was required in Kentucky. As an engineer I enjoy inspecting residences and commercial facilities. It appeals to my penchant for working with people, and for applying technical knowledge to practical concerns surrounding a pivotal point in a home purchase or sale. I enjoy helping people and my goal is to faithfully serve my clients with the highest level of service I am capable of. At the end of the day, regardless of our profit or loss, that is what matters most at Fulcrum.
https://fulcrum-hi.com



---

Reports provided by ReportHost, the premier web-based inspection report writing service. For more information visit: https://www.reporthost.com

Copyright 2002-2023, All rights reserved