This report is the exclusive property of this inspection company and the client(s) listed in the report title. Use of this report by any unauthorized persons is prohibited.
---
---
This report is a professional opinion based on a visual inspection of the accessible components of the home. This report is not an exhaustive technical evaluation. An evaluation of this nature would cost many times more.
Please understand that there are limitations to this inspection. Many components of the home are not visible during the inspection and very little historical information is provided in advance of the inspection. While we can reduce your risk of purchasing a home, we cannot eliminate it, nor can we assume it. Even the most comprehensive inspection cannot be expected to reveal every condition you may consider significant to ownership. In addition to those improvements recommended in our report, we recommend that you budget for unexpected repairs. On average, we have found that setting aside roughly one percent of the value of the home on an annual basis is sufficient to cover unexpected repairs.
The Standards of Practice prohibits us from making any repairs or referring any contractors. We are not associated with any other party to the transaction of this property, except as may be disclosed to you.
The information provided in this report is solely for your use. Environmental Home Solutions, Inc will not release a copy of this report without your written consent.
Thank you for selecting our company. We appreciate the opportunity to be of service. Should you have any questions about the general condition of the house in the future, we would be happy to answer these. There is no fee for this telephone consulting. Our fees are based on a single visit to the property. If additional visits are required for any reason, additional fees may be assessed.
Sincerely,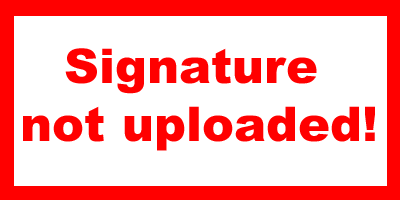 Ivan A. Forero
State Licensed Home Inspector, HI425
State Licensed Mold Assessor, MRSA1575
Environmental Home Solutions, Inc